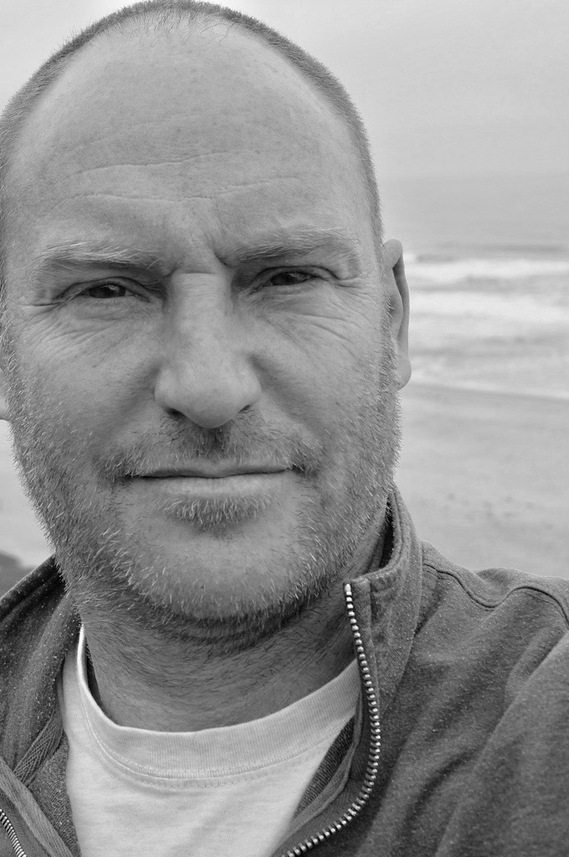 Sixzero6 Design sprung from the experiences Jeff Blum had building under the tutelage of a high-end contractor. He found that what was often lacking in the design was practical know-how. Surely, if the knowledge of the contractor could be integrated into the design, then work could progress more smoothly. Jeff then began getting involved at the design stage of projects with a keen knowledge of the special requirements of building in New York City, focussing on space-challenged kitchens and baths. Soon, he was planning full-scale renovations.
Now based in Seattle, WA, Jeff will work with your contractor or can introduce you to one with whom he has previous experience. He can work as a complement to your architect, choosing materials, paint colors, furniture and furniture layout, or furniture refinishing and upholstery. Jeff prides himself as always sensitive to scale, light and texture, as well as to the lifestyle of the client and to the budget.

Since 2000, Sixzero6 Design has completed projects in New York City, Seattle, and at points in-between, for clients at all budgetary levels. Before that, Jeff was in marketing and public relations at Revlon, Memorex, and Golden Books.